Health-E-Nose pitch wins top prize of $100,000 at the Pitt Innovation Challenge (PInCh).
September 26th, 2018
Dr. Wilmer and PhD student Jenna Gustafson were among six teams pitching in the 3rd round of PInCh for a prize of $100,000, awarded to the top three teams.
---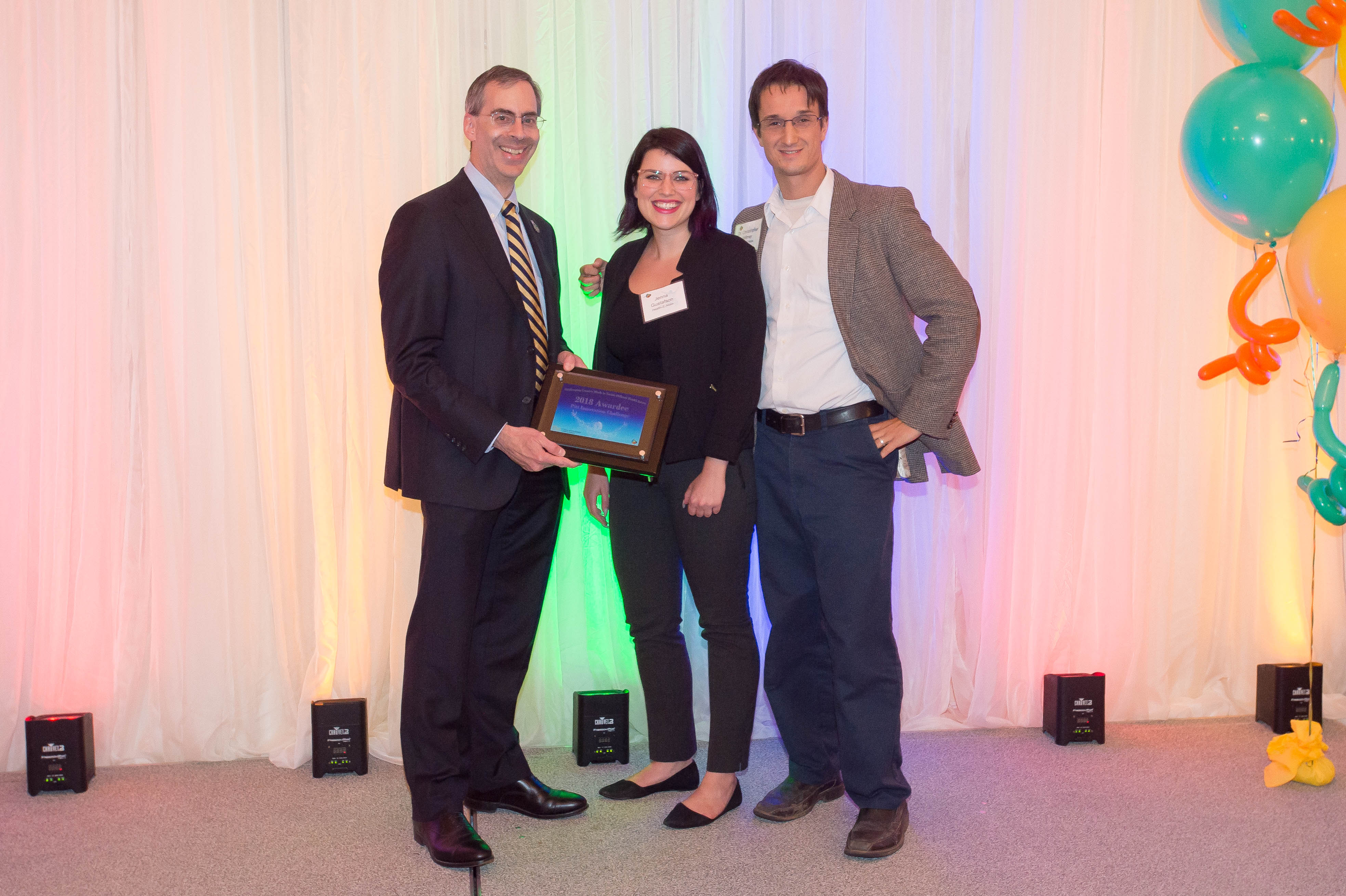 ———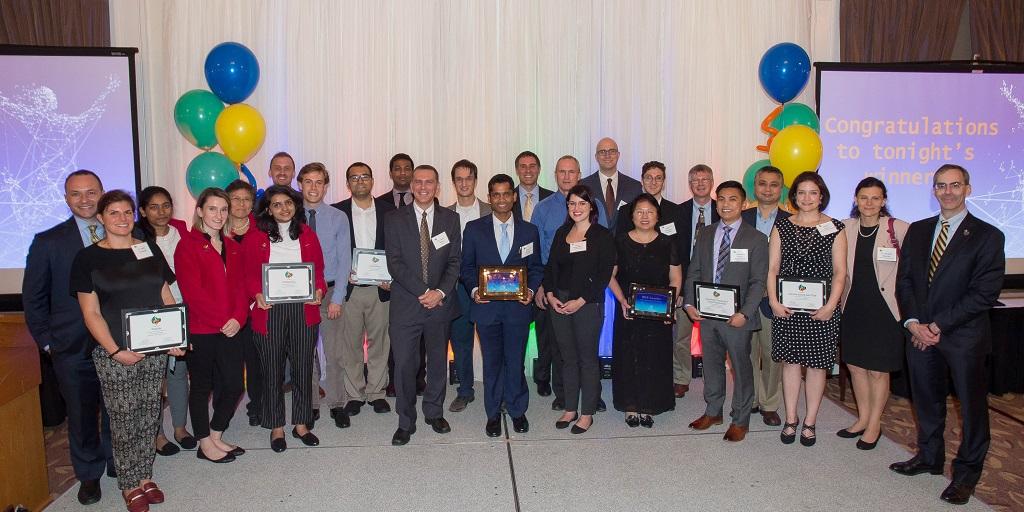 Their team Health-E-Nose took home a top prize, with their pitch to commercialize a breath sensor for disease diagnosis and the overall improvement of human performance.
You can see their full pitch here.